Social Events
French Night
Friday 28th February 2020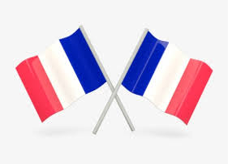 Oh la la! Our French Evening on Friday 28th
February was magnifique. What a superb evening it turned out to be.


The club house was decked in the French colours of blue,
white and red and set the scene for members and their guests to enjoy a fabulous French meal. Congratulations to Rob. It was simply délicieux!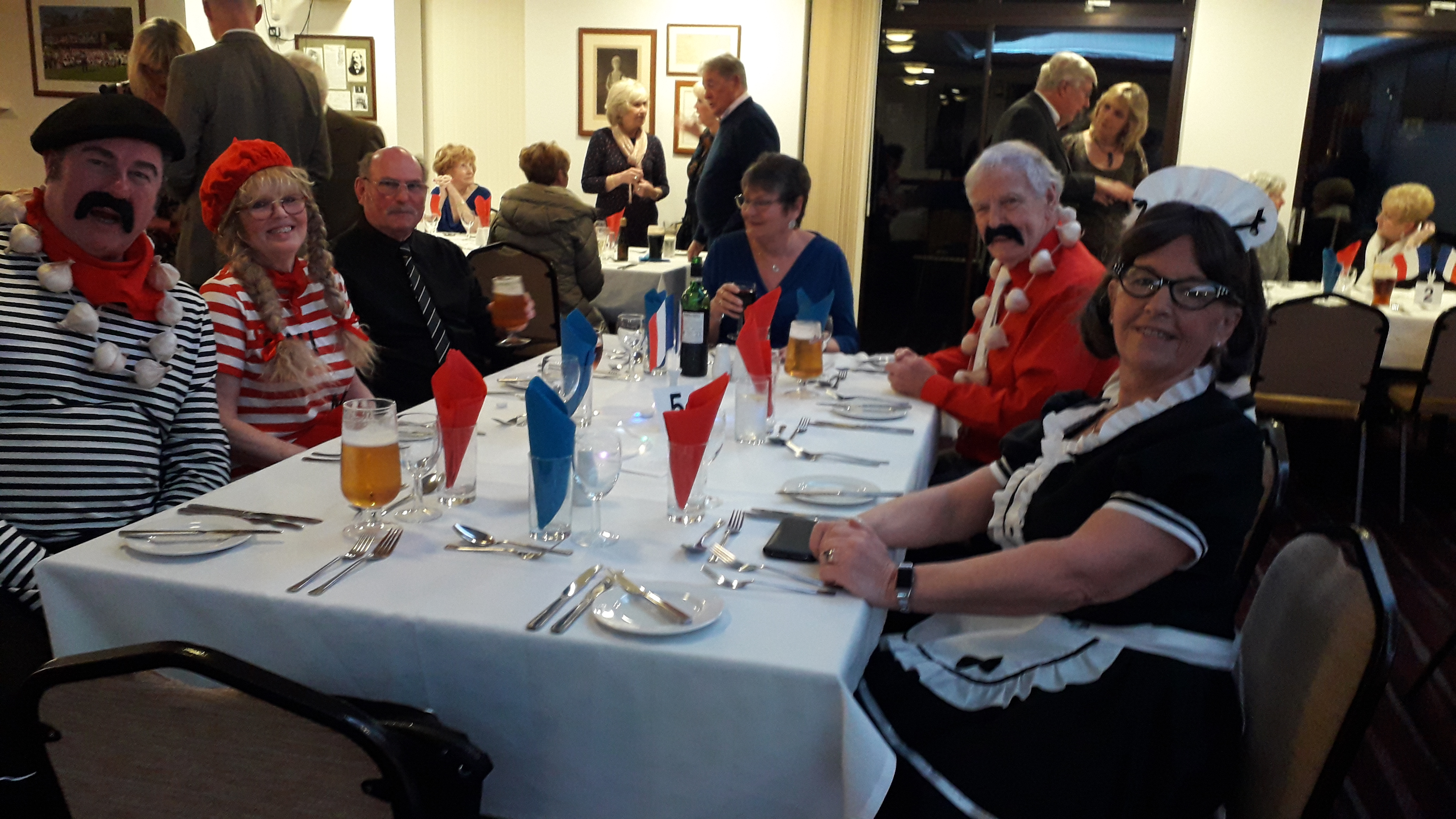 Thanks to Di Lowe and her guests for bringing further colour to the evening by entering into the spirit of the event and coming dressed in French costume.

We were entertained by accordionist John, of Sacre Bleue,
whilst we ate. Later he was joined by Deborah, providing live dance music.
Judging by the numbers dancing, he too was well appreciated. A great end to a great evening

Quizzes
Next Quiz - Friday 27th March
Why not come along and see if you can beat our past winners.
May Day Dance
Friday 22nd May 2020
Fun Evening
Friday 12th June
Fish and Chips

Music Quiz
Presidents Night (Rescheduled)
FROM THE PRESIDENT
Saturday night (11th January) was a huge success!

The golf event in the day was well supported with 30 entries, and although conditions were difficult, the event was won by Tom Riley with a brilliant 39 points (birdies on the last 2 holes).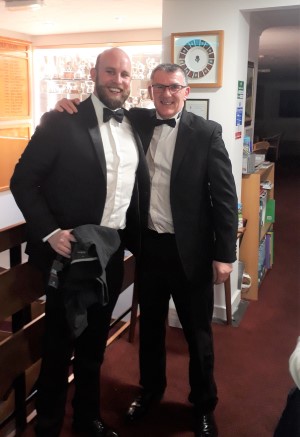 1st Tom Riley 39 points
2nd Rob Wignall 38 points
3rd Pete Brickell 36 points
However the main golf competition on the day was the match between
our Captain John & Gary Aimson and Adger & myself. Adger was very keen to win back the £5 that we narrowly lost last year.

I think the picture sums up the result.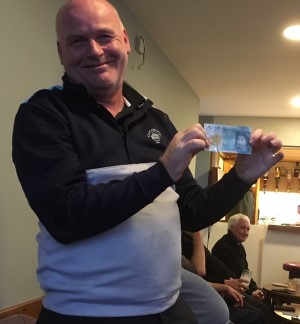 The meal, which was superb, was enjoyed by all and the service from Rob and his team was excellent. Pete & Rob looked after everyone's needs behind the bar (as you can imagine they were kept pretty busy!)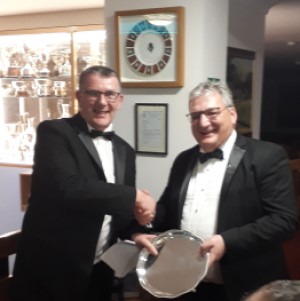 After the meal I spoke about the President's Salver. I am introducing a new element to this year's competition by inviting the winner to be my guest at the dinner in November. I then presented the winner from 2019, Pete Brickell, with the Salver and a bottle of whiskey adeptly named Glen Keith!



Adger Brown who was back by popular demand then entertained us. He had everyone laughing for over an hour.

Thank you's went to Adger along with Rob and his team, Pete & Rob behind the bar, Sue Williams and the entertainments committee and Brian Lunn for his continued help and support with this event

A good time was had by all and we eagerly await the next President's dinner in October.